Christ U.M. Preschool: Pre-K & Preschool
Welcome To Our Preschool Page!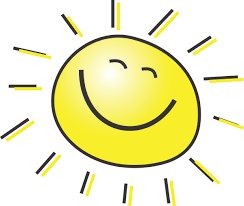 February 5th is when currently enrolled or Christ United Methodist members can enroll children for the 2019-2020 school year.
OPEN REGISTRATION for the 2019-2020 school year begins on February 19th.
We Learn! We Play! We Grow!
Download and complete the registration form, below

Bring the following to Christ United Methodist Church (open M-F, 9-3) at 700 S.. Main Street, Baltimore, OH

Completed registration form

Registration fee $100
QUESTIONS?
We'd be happy to help you if you have any questions! You can contact us at one of the following:
Email: preschool@christum-baltimore.com
Phone: 740-862-4343

Visit Us on Facebook!